Tuesday Two-Minute Tech Tips | Episode 51 | Genially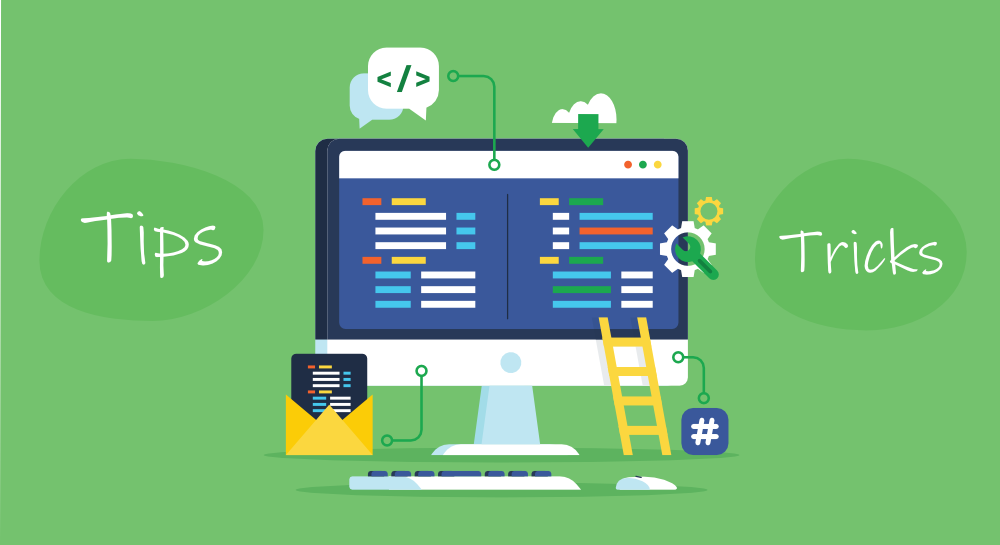 In today's two-minute tech tip, our ELA TOSA, Christina Brown, gives us a glimpse into Genially, a site that allows us to create visual, interactive content that is a step above typical slides presentations.
She also reminds us that there are plenty of free Google Slides templates out there so we don't need to create everything from scratch!  Check out SlidesMania, SlidesCarnival, & SlidesGo for some amazing templates!
*Remember that you must be logged into your HUSD email to view the video! 
Remember that if you have a valuable tech tip to share with teachers in our district, please fill out THIS FORM and we'll contact you to be featured on our Tuesday Two-Minute Tech Tip series this year!  Thanks in advance for those of you who are willing and able to share your "techspertise"!