Tuesday Two-Minute Tech Tips | Episode #69 | Drop Down Menu in Google Docs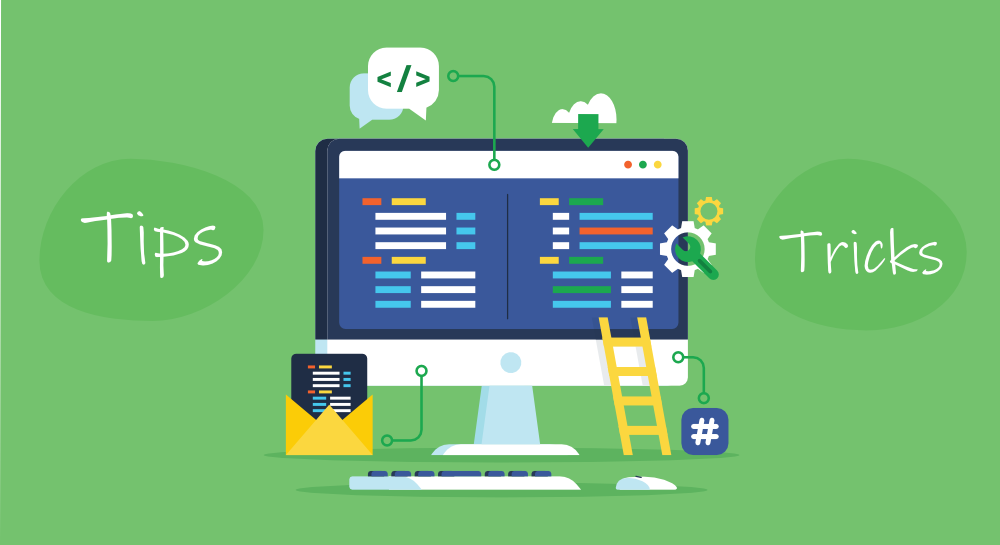 In today's two-minute tech tip, we are showcasing Dr. Jordan Cotten from Cotten Coaching and Consulting who recently shared some tips about the versatility of the new Drop Down menu in Google Docs and how you can use this feature when creating assignments or rubrics for your class!  For more tips from Dr. Cotten, check out her YouTube channel CottenTechCoach or follow her on Twitter @JCotten32! 
*Remember that you must be logged into your HUSD email to view the video!
We have one more EdTech Byte 30 minute PD this year! Register HERE on OMS to join us virtually on the 23rd!!!