Tuesday Two-Minute Tech Tips | Episode 71 | Everything EdTech in HUSD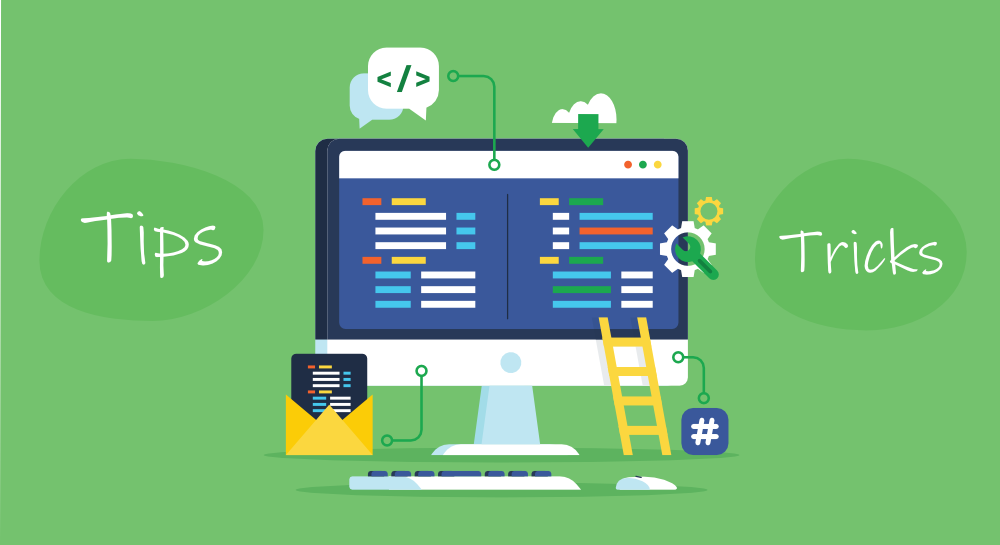 In today's two-minute tech tip, we wanted to share with you our NEW online location where you can find all things EdTech in our district!
We know that summer is time for you to take a break, enjoy family and friends, go on adventurous vacations or excursions, and indulge in some much needed self-care.  But we also know that as the next school year approaches, to prepare and reduce your own anxiety, many of you like to begin planning or engage in your own self-paced professional development activities.  
In order to save you time and increase efficiency for when you're ready to jump back in, we've curated a pool of resources that you can access right from our staff.hemetlearnstogether website.  We hope you'll take some time to swim around and explore all that is available to you!    
*Remember that you must be logged into your HUSD email to view the video!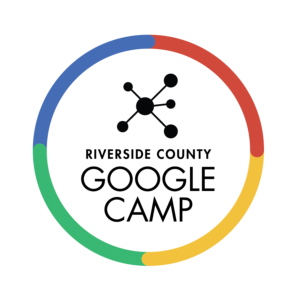 The two-day virtual Google Camp registiration is open!!!
Google Camp is designed to support educators with using Google Apps and other EdTech tools and strategies.  Learn more about all that Google Camp has to offer HERE.
This year, Google Camp will be held July 13th & 14th virtually from 8:30 am – 2:45 pm & the district is covering the cost for any teacher to attend!  Register HERE & select "purchase order" for your payment method!  Deadline to register is July 13th!
We hope to see you there!!!