Tuesday Two-Minute Tech Tips | Episode 70 | Google Workspace Template Galleries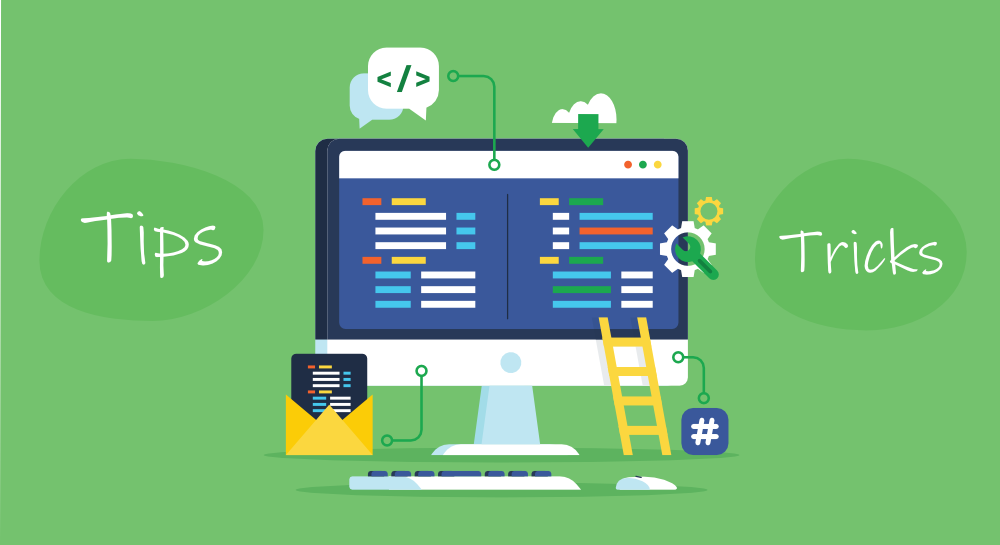 In today's two-minute tech tip, we are referring once again to the expertise of Kacey Bell from Shake-up Learning!  Kacey shared a great tip last year about all of the templates that are available to us inside of our Google Workspace apps, so we wanted to pass it along to you!  
*Remember that you must be logged into your HUSD email to view the video!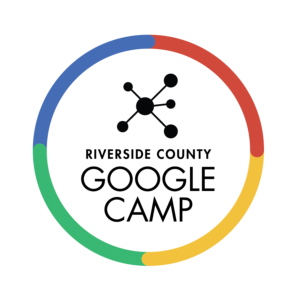 The two-day virtual Google Camp registiration is open!!!
Google Camp is designed to support educators with using Google Apps and other EdTech tools and strategies.  Learn more about all that Google Camp has to offer HERE.
This year, Google Camp will be held July 13th & 14th virtually from 8:30 am – 2:45 pm & the district is covering the cost for any teacher to attend!  Register HERE & select "purchase order" for your payment method!  Deadline to register is July 13th!
We hope to see you there!!!