Tuesday Two-Minute Tech Tips | Episode 44 | Google Sheets – Conditional Formatting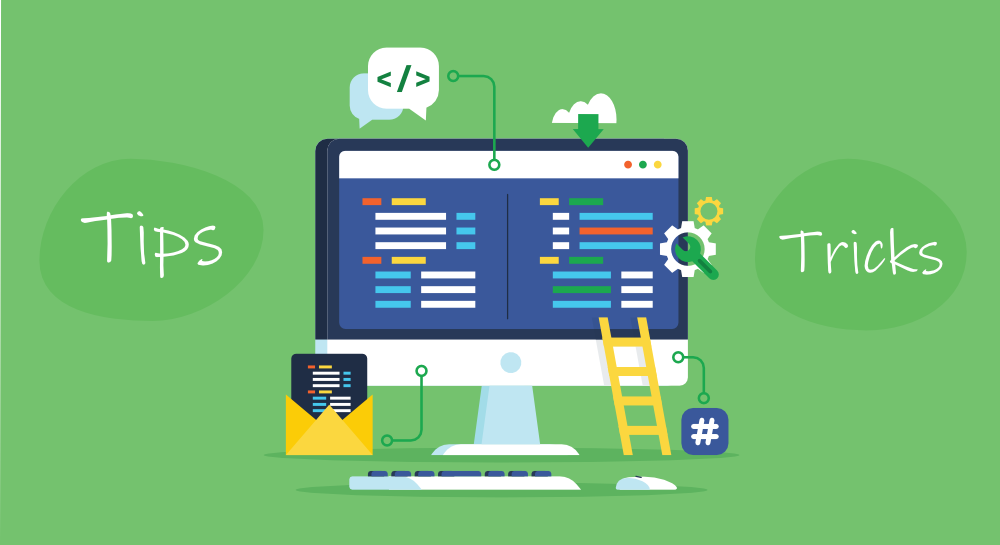 In today's two-minute tech tip, Meghan Marriott from the Western Center Academy shows us how we can use conditional formatting and checkboxes in Google Sheets to stay on top of student tasks and behavior management!
*Remember that you must be logged into your HUSD email to view the video!
You may have noticed that Meghan had blue boxes containing text throughout her video to provide a visual explanation of the steps she was taking in Google Sheets that accompanied her audio explanation… After recording her video, she was able to add those textboxes in Screencastify's video editor!
Remember that we all still have access to Screencastify even though we are mostly back to face-to-face instuction. This is a very useful tool when developing a flipped classroom instructional model in the traditional brick-and-mortar classroom setting!
Like Meghan, if you have a valuable tech tip to share with teachers in our district, please fill out THIS FORM and we'll contact you to be featured on our Tuesday Two-Minute Tech Tip series this year! Thanks in advance for those of you who are willing and able to share your "techspertise"!