Tuesday Two-Minute Tech Tips | Episode #68 | See Editors in Google Docs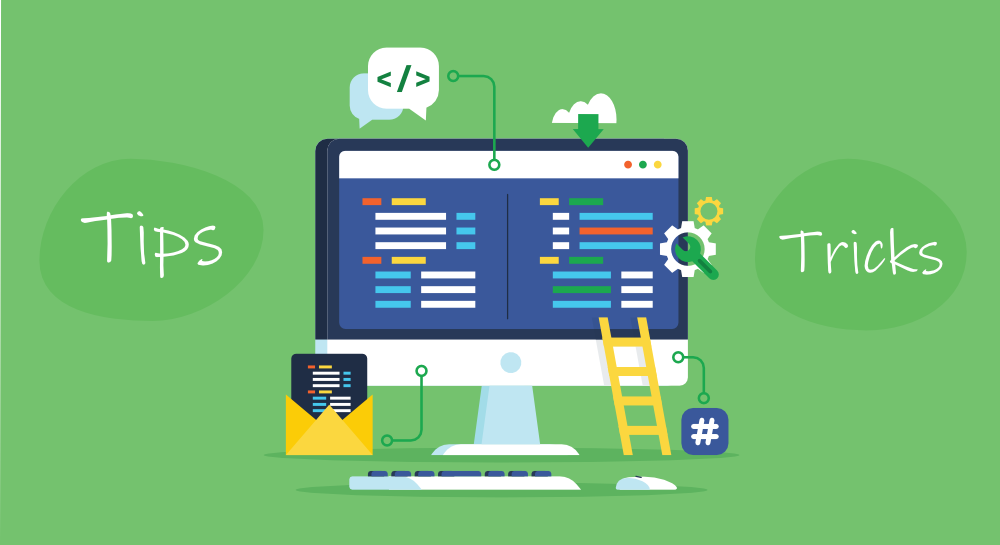 In today's two-minute tech tip, Terri shows us where to find and how to use the new "See Editors" feature in Google Docs!
*Remember that you must be logged into your HUSD email to view the video!
We have one more EdTech Byte 30 minute PD this year! Register HERE on OMS to join us virtually on the 23rd!!!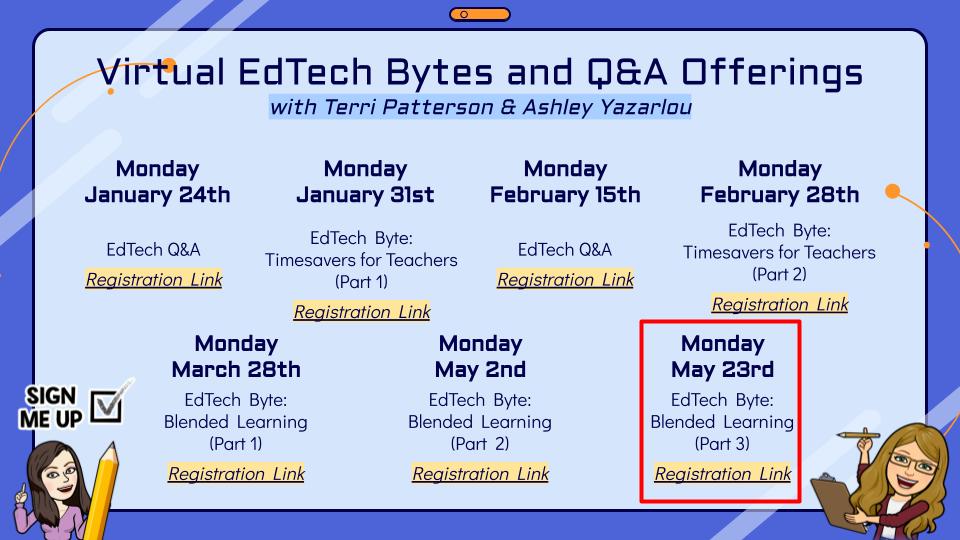 Google Gab with Thomas "TD" Dickson
Join us on on Monday, May 16th to meet the Regional Program Manger for Google Workspace for Education! This event is tentatively scheduled to be in-person at our Professional Development Academy.  TD will be providing updates for teachers on Google Workspace for Education products, answering questions, and accepting feedback that he can take back to Google to improve product fuctionality for teachers.   Register HERE on OMS to attend.