Tuesday Two-Minute Tech Tips | Episode 52 | Paper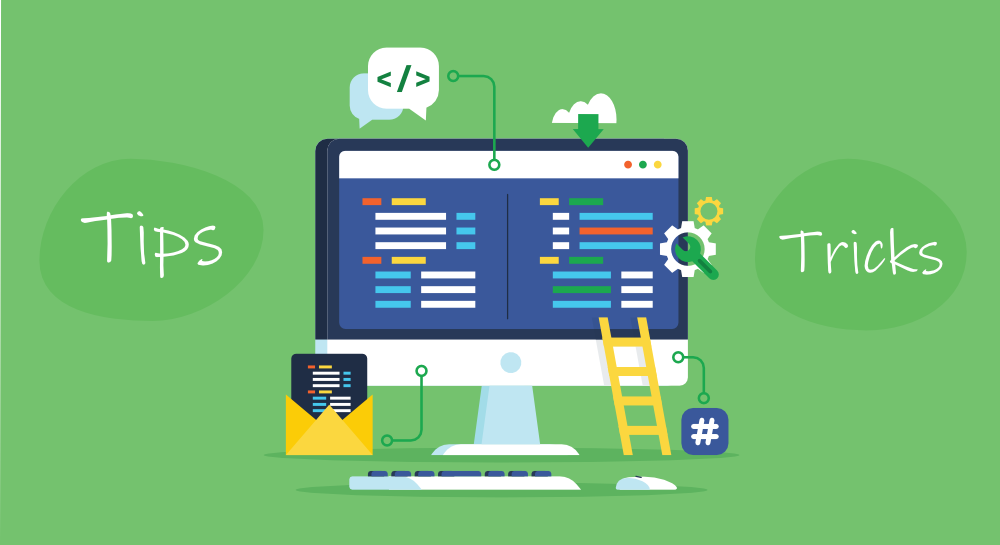 In today's two-minute tech tip, Ashley reminds us about our partnership with Paper which gives our students access to expert tutors 24 hours a day, 7 days a week! 
As a reminder, Paper tutors can provide instant help to our students with homework or classwork, offer support and tips for test preparation, and provide essay feedback!  Students and teachers can sign-in to Paper under the HUSD bookmarks with our Google Single Sign-on.  Teachers – if you want more training on Paper, access the "Paper Trail" on your teacher dashboard.  Here are some more Tips & Tricks for how you can utilize Paper with your students.*
Remember that you must be logged into your HUSD email to view the video! 

Remember that if you have a valuable tech tip to share with teachers in our district, please fill out THIS FORM and we'll contact you to be featured on our Tuesday Two-Minute Tech Tip series this year!  Thanks in advance for those of you who are willing and able to share your "techspertise"!