Tuesday Two-Minute Tech Tips | Episode 56 | Schoolytics for Google Classroom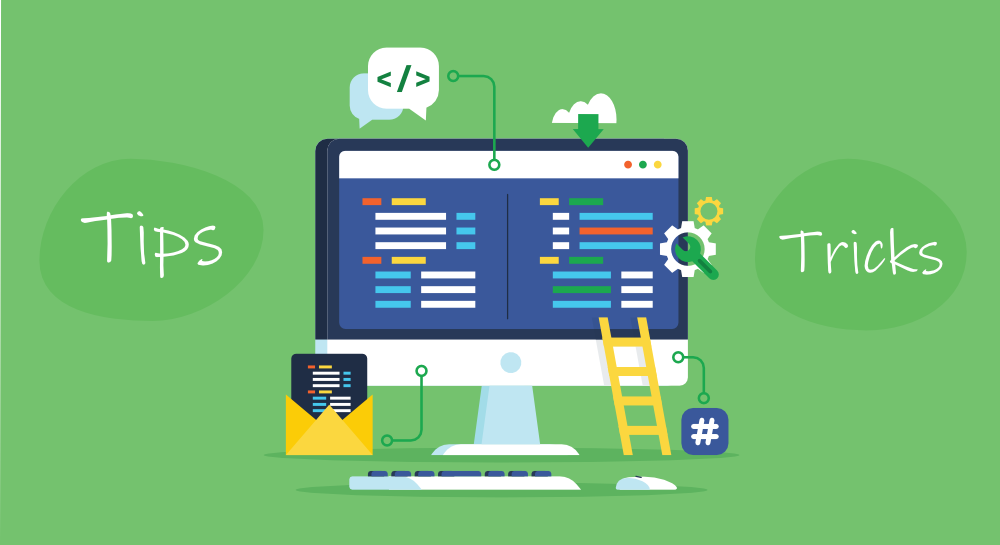 In today's two-minute tech tip, Kristi Heckman from the Academy of Innovation shows us how to use Schoolytics to get our Google Classroom data and analytics! 
*Remember that you must be logged into your HUSD email to view the video! 
For more training on the Schoolytics platform, you may consider signing up for one of their free virtual workshops! Sign-up here!
Also, Alice Keeler is having a live webinar tomorrow February 3rd at 5 pm to share some must have Add-ons for Google Classroom and she'll be discussing Schoolytics!
Remember that, like Kristi, if you have a valuable tech tip to share with teachers in our district, please fill out THIS FORM and we'll contact you to be featured on our Tuesday Two-Minute Tech Tip series this year! Thanks in advance for those of you who are willing and able to share your "techspertise"!