Tuesday Two-Minute Tech Tips | Episode 43 | Google Drive Organization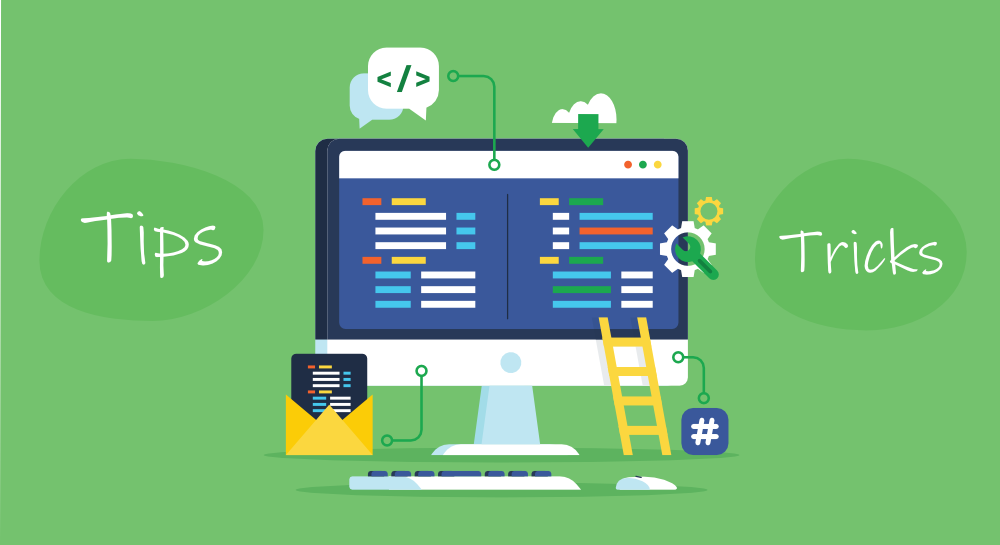 In today's two-minute tech tip, Erin Carr from Diamond Valley Middle School shows us how we can take back some control of our Google Drive by using numbers and symbols to organize all our digital "stuff"!
*Remember that you must be logged into your HUSD email to view the video!
In Erin's video, you may have noticed that she was viewing her Google Drive in "Gallery View".  You can also view your Drive files in "List View" by clicking the button that looks like this…

Here is a link to the Joypixels extension that Erin referenced that she uses to grab emojis. If you don't want to install an extension, you can also grab emojis from websites like Emojipedia or GetEmoji.
If you have a valuable tech tip to share with teachers in our district, please fill out THIS FORM and we'll contact you to be featured on our Tuesday Two-Minute Tech Tip series this year! Thanks in advance for those of you who are willing and able to share your "techspertise"!