Tuesday Two-Minute Tech Tips | Episode 59 | Google Drive Search Chips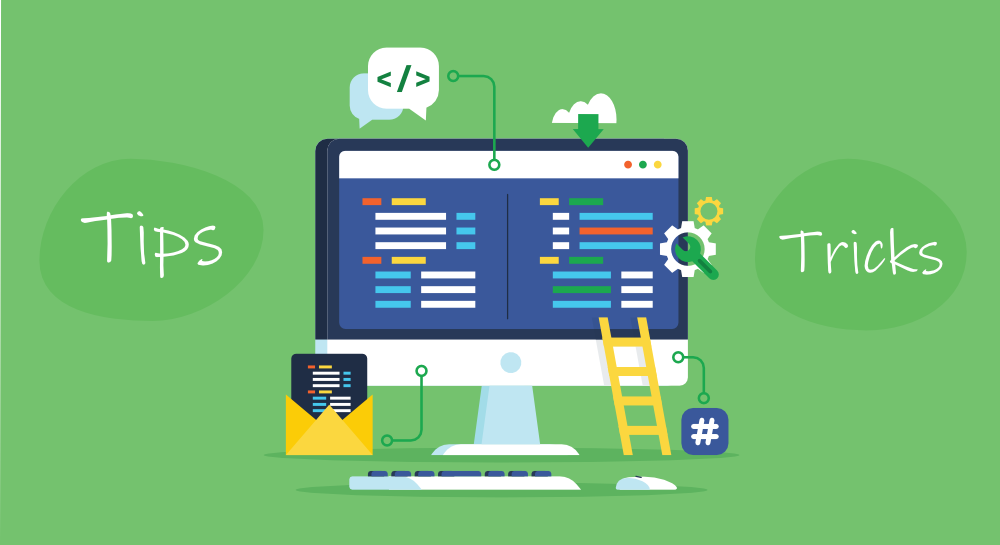 In today's two-minute tech tip, we are referring to the expertise of Kacey Bell from Shake-up Learning!  Kacey recently shared a great tip about the new Google Drive Search Chips feature, so we wanted to pass it along to you!
*Remember that you must be logged into your HUSD email to view the video!
Below is a GIF from Google showing the new Search Chips feature!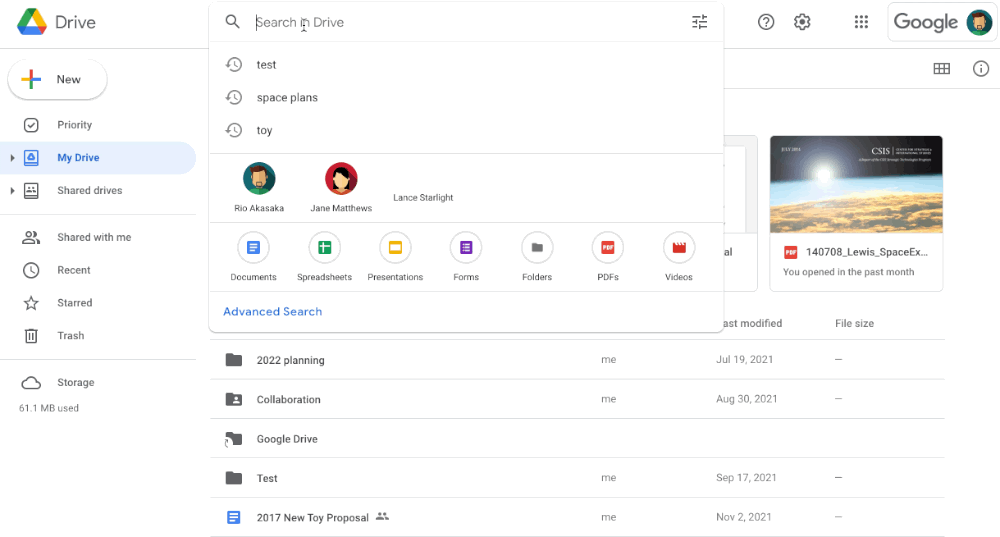 After checking out this great tip, you can browse Shake-up Learning for more of Kacey Bell's awesome Quick Tech Tips and other resources! 
If you're interested in increasing your level of "techspertice" in your instructional practice, we highly recommend reading her book Blended Learning with Google and listening to the Shake-up Learning Podcast!  
Remember, if you have a valuable tech tip to share with teachers in our district, please fill out THIS FORM and we'll contact you to be featured on our Tuesday Two-Minute Tech Tip series this year!  Thanks in advance for those of you who are willing and able to share your "techspertise"!