Tuesday Two-Minute Tech Tips | Episode 60 | Using Vocaroo for Academic Discussion Accountability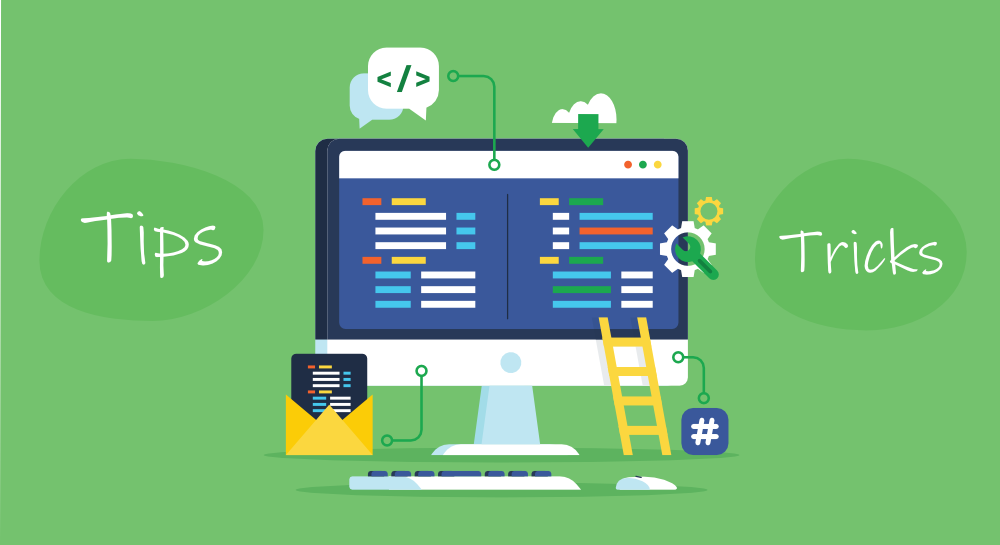 In today's two-minute tech tip Ashley, shows us how to use Vocaroo to hold students accountable for small group academic talk!
*Remember that you must be logged into your HUSD email to view the video!
Remember, if you have a valuable tech tip to share with teachers in our district, please fill out THIS FORM and we'll contact you to be featured on our Tuesday Two-Minute Tech Tip series this year! Thanks in advance for those of you who are willing and able to share your "techspertise"!
HUSD is once again participating in Project Tomorrow's SpeakUp survey, which collects nationwide data regarding educational technology.
In an effort to collect feedback within our own district we would very much appreciate it if —sometime between now and April 30th—you could complete the teacher or admininstrator survey. The survey should take about 20 minutes to complete. The results are incredibly valuable to us as we plan for the future educational technology and professional development needs of our district.
We would love to hear the voices of as many of our teachers and admininstrators as possible.
Thank you so much for you time and help with this.  We look forward to hearing your responses!