Tuesday Two-Minute Tech Tips | Episode 49 | Mote in Google Classroom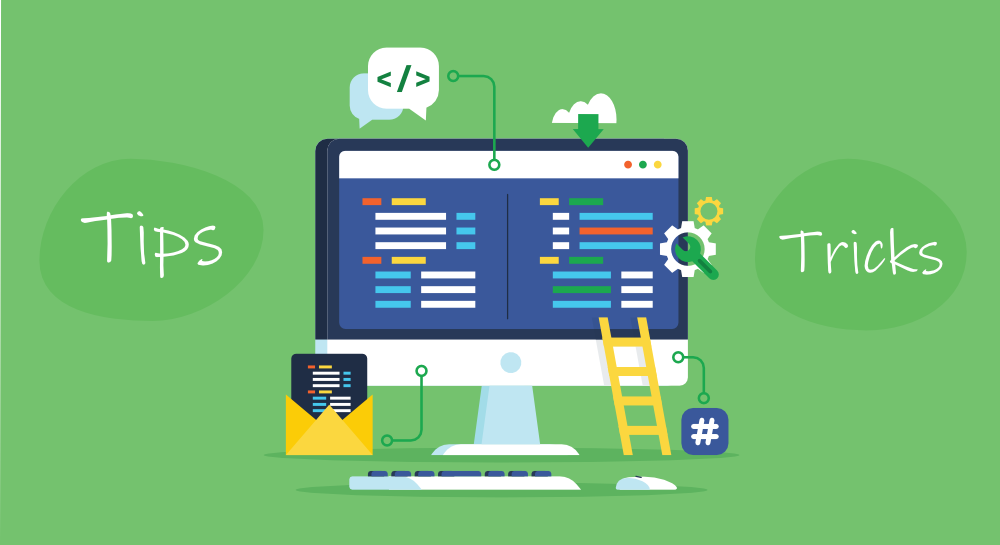 In today's two-minute tech tip, Terri shows us how to use the Mote Extension in Google Classroom!
*Remember that you must be logged into your HUSD email to view the video!
Remember that if you have a valuable tech tip to share with teachers in our district, please fill out THIS FORM and we'll contact you to be featured on our Tuesday Two-Minute Tech Tip series this year!  Thanks in advance for those of you who are willing and able to share your "techspertise"!