Tuesday Two-Minute Tech Tips | Episode 45 | Pixabay ~ Inserting Sound Effects in Google Slides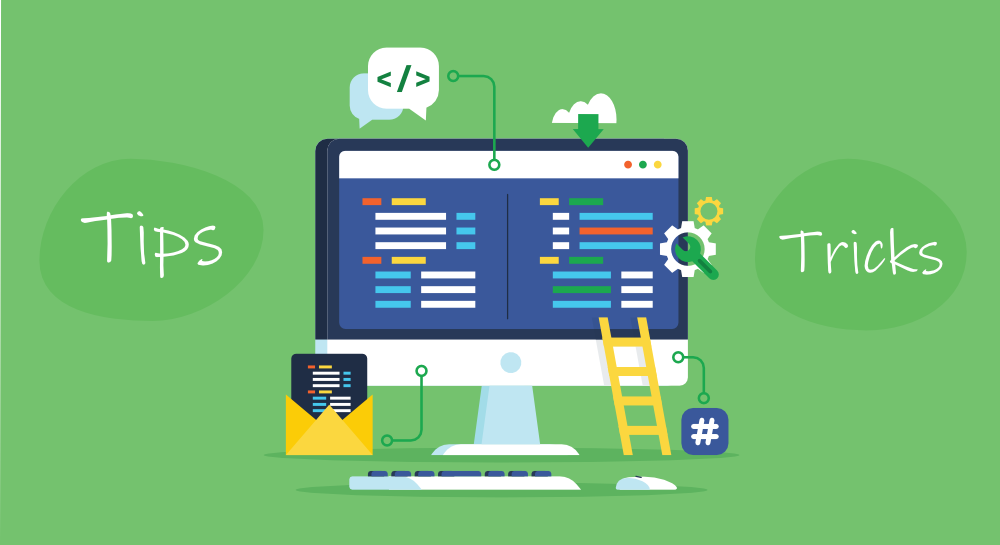 In today's two-minute tech tip, Terri introduces us to Pixabay, a site where we can dowload free sound effects (and other cool stuff) to insert into our Google Slides presentations!
*Remember that you must be logged into your HUSD email to view the video!

If you're looking for some spooky sounds to set the mood for any Halloween themed activities you have planned for this week, click HERE to check out to Pixabay's Horror sound effects!
Remember that if you have a valuable tech tip to share with teachers in our district, please fill out THIS FORM and we'll contact you to be featured on our Tuesday Two-Minute Tech Tip series this year!  Thanks in advance for those of you who are willing and able to share your "techspertise"!