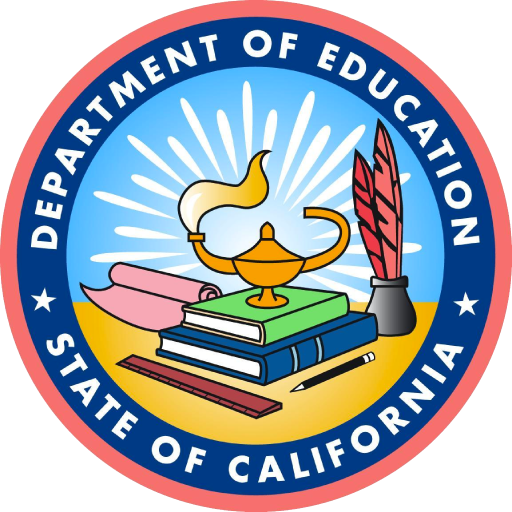 The Standards for Mathematical Practice describe varieties of expertise that mathematics educators at all levels should seek to develop in their students.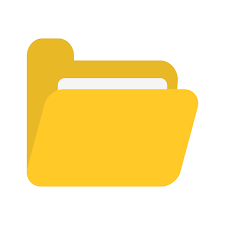 This shared Google drive folder will be the hub for elementary resources used district-wide.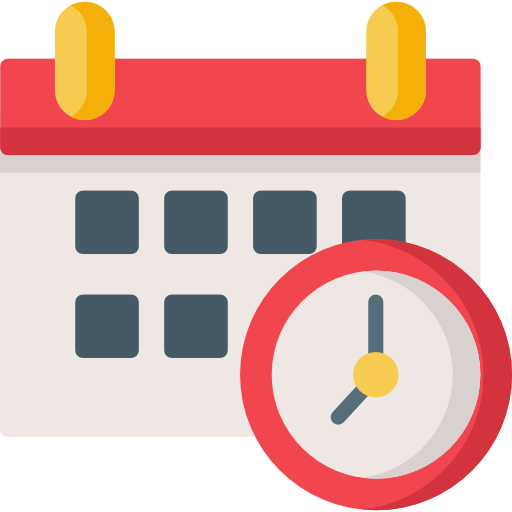 This document was designed to serve as guide for planning and is not intended to be replicated as depicted. This is merely a suggestion.
Frequently Asked Questions
Contact the Elementary Team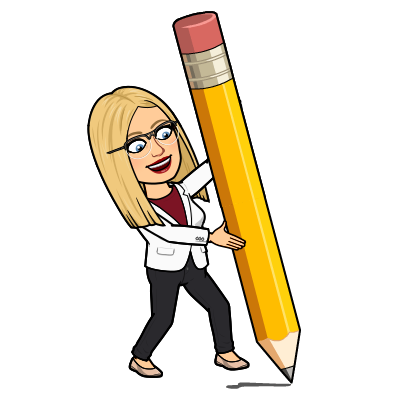 Pam Montgomery
Elementary TOSA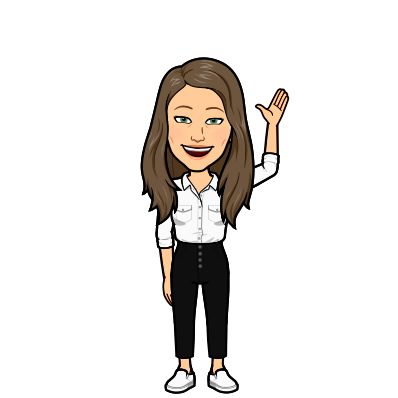 Amber Anderson
Elementary TOSA
Brittany Cordero
AVID & Elementary TOSA
Use the following form to ask a question, report a broken link, or suggest a resource.