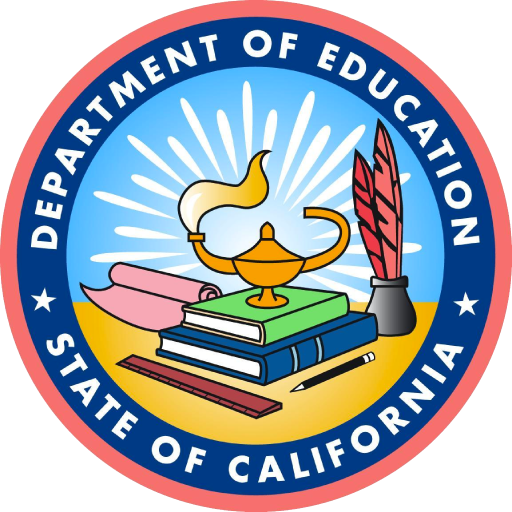 English Language Arts & Literacy in History/Social Studies, Science, and Technical Subjects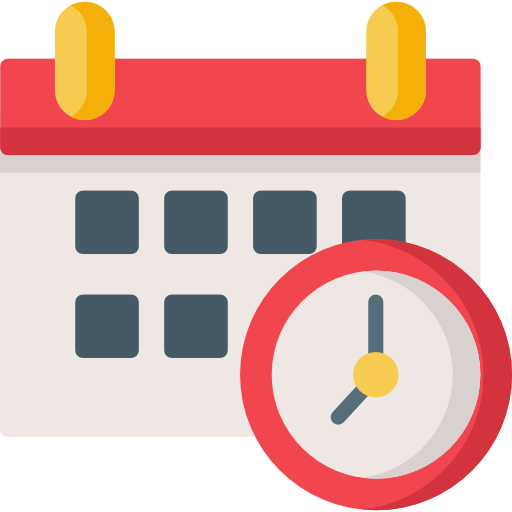 This document was designed to serve as guide for planning and is not intended to be replicated as depicted. This is merely a suggestion.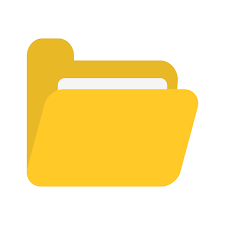 This shared Google drive folder will be the hub for elementary resources used district-wide.
Frequently Asked Questions
Contact the Elementary Team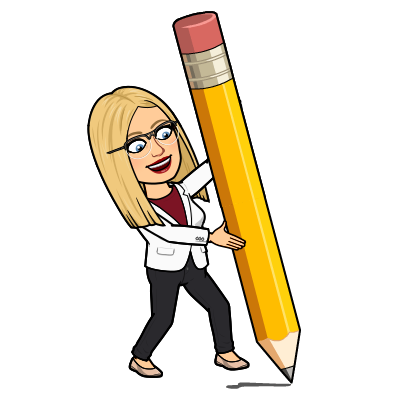 Pam Montgomery
Elementary TOSA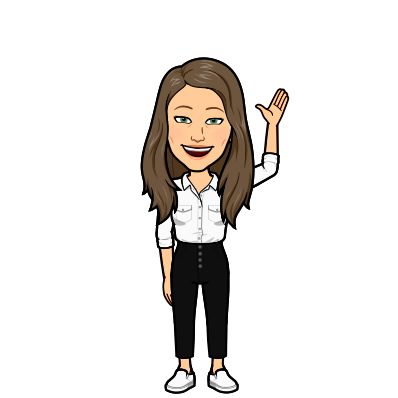 Amber Anderson
Elementary TOSA
Brittany Cordero
AVID & Elementary TOSA
Use the following form to ask a question, report a broken link, or suggest a resource.